HARVEST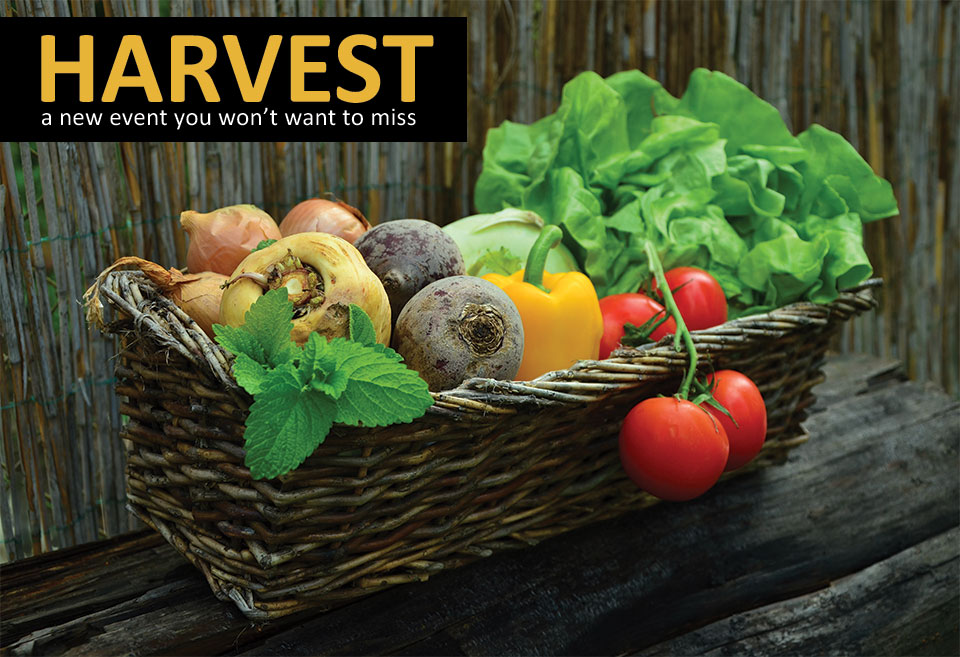 Gather with us for HARVEST, a farm-to-table sampler and wine tasting event with our partner, Terra Nomad.
Sample locally-sourced harvest appetizers and a dessert, expertly paired with special offerings from wineries and breweries. Chef Tyler Romine will provide a brief talk on the menu and the importance of community, local food sources, and sustainability.
Your HARVEST evening also includes:
A unique tour of the new The Horse in North Dakota exhibit with special guests
Live music
Door prizes
Learn how to draw a horse with artist Jessica Rockeman
Must be 21+ to attend. A cash bar will be available for alcohol and soft drinks beyond the samplings.
HARVEST
Thursday, September 13
5:30 to 8 p.m.
The Veg
Borscht Tartar
Forager Farm roasted beets, small diced and spiked with cayenne, spooned over a house made buttery cracker and drizzled with a dill sour cream to cool it off a touch. Earthy beets, with a little heat!
Gougeres
Think of a popover, but better! Crispy deep golden brown on the outside, light and airy and cheesy on the inside. Black Peppercorn, farm fresh sage, and gruyere cheese flavor these savory cream puff style pastries! Very pop-able!
The Meat
Pickled Shrimp and Melon
Tender shrimp, poached and pickled with a mustardy punchy brine. Skewered atop sweet summertime watermelon. Drizzled with an herby spicy Forager-Farm-inspired jalapeño vinaigrette. Sweet and sour, spicy and sweet. What's not to love?
Pulled Pork Slider
Nourished-by-Nature braised pork, dressed in our house scratch-made barbecue sauce. Stuffed into a mini toasted cheddar scone and topped with a Forager Farm Fennel, apple, broccoli slaw.
The Sweet
Chocolate Amarena Pannacotta
Craft dark chocolate from Ritual, out of Park City, Utah, turned into a smooth creamy "pudding." Infused with Amarena cherry syrup and a touch of sparkling rose to elevate it just a touch. Dark chocolate and cherries, can't go wrong!
** Menu Prepared and executed by Chef Tyler Romine, Terra Nomad Company