We are back open with some changes and guidelines for the health and safety of our visitors and staff. Learn more
Chocolate: The Exhibition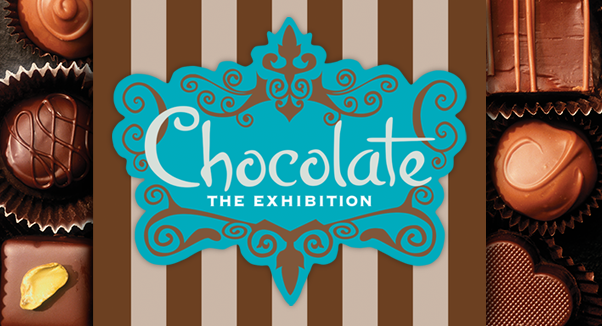 Take a delicious journey May 27-Sept. 6!
A gift for the gods. A symbol of wealth and luxury. An economic livelihood. Bonbons. Hot fudge. Candy bars.
Chocolate. Today most of us know it as a candy or a dessert. But this wasn't always so. Test your chocolate knowledge and discover the complete story behind the tasty treat we crave in our newest traveling exhibition, Chocolate.
Explore the plant, products, and culture of chocolate through the lenses of science, history, and popular culture in this bilingual exhibition.
Indulge in more than 200 objects and highly detailed replicas including pre-Columbian ceramics, European silver and porcelain servers, nineteenth and twentieth-century advertising, and botanical representations. Discover the rich history of chocolate around the world.
Chocolate is a sweet experience for all ages!
Purchase tickets at the Museum Store.
SHSND Foundation members receive a 15% discount.
Free - Children 5 & under
$3 - Children (6-16)
$7 - Adult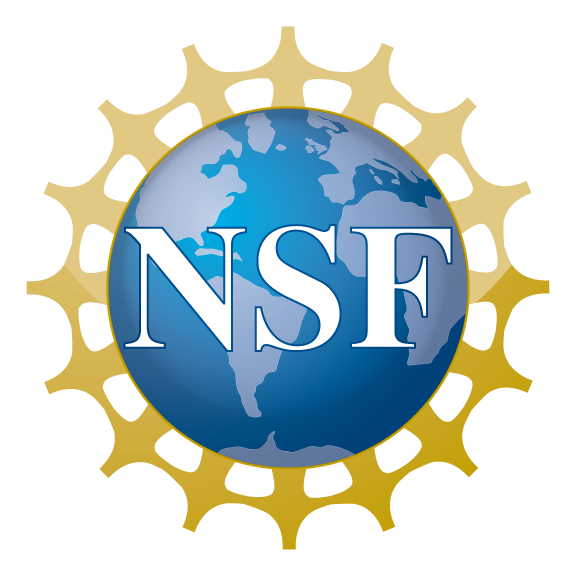 Chocolate and its national tour were developed by The Field Museum, Chicago.
This project was supported, in part, by the National Science Foundation.