Archaeology and Historic Preservation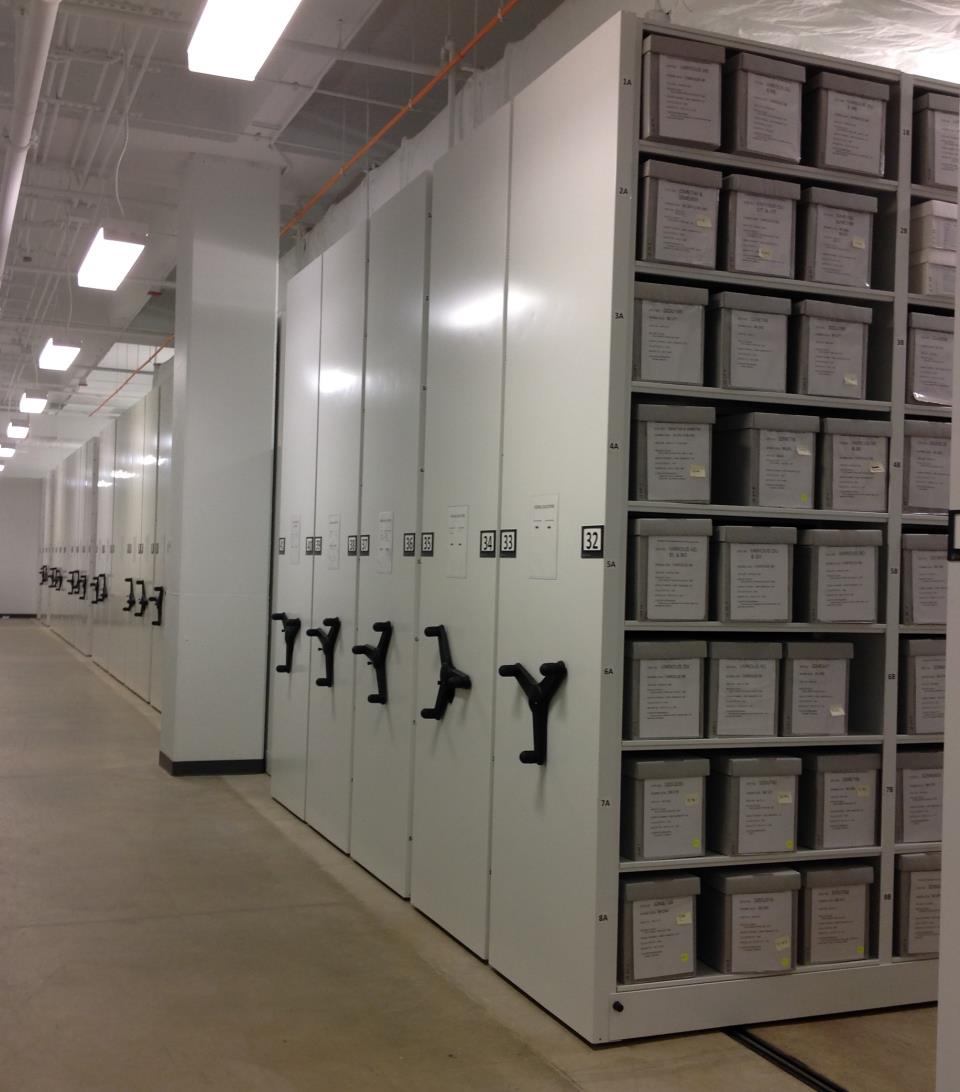 The Archaeology and Historic Preservation collections contain over 12 million prehistoric and historic artifacts from sites across North Dakota. These artifacts include objects like stone tools, pottery, plant and animal remains, bone and shell ornaments, and ground stone that were scientifically excavated from archaeological sites. Together they represent 13,000 years of human history in the state. Paper records provide detailed information on the artifacts' location and context, and comparative collections are available for identification and research. The archaeological collections are used for scientific research, education, and exhibits and are preserved in perpetuity for the people of North Dakota.
For information about accessing these collections, contact us at history@nd.gov or 701.328.2666.
View Archaeology Collections information and download forms, including the Request for Collections Access Form.
State Archives and Genealogical Resources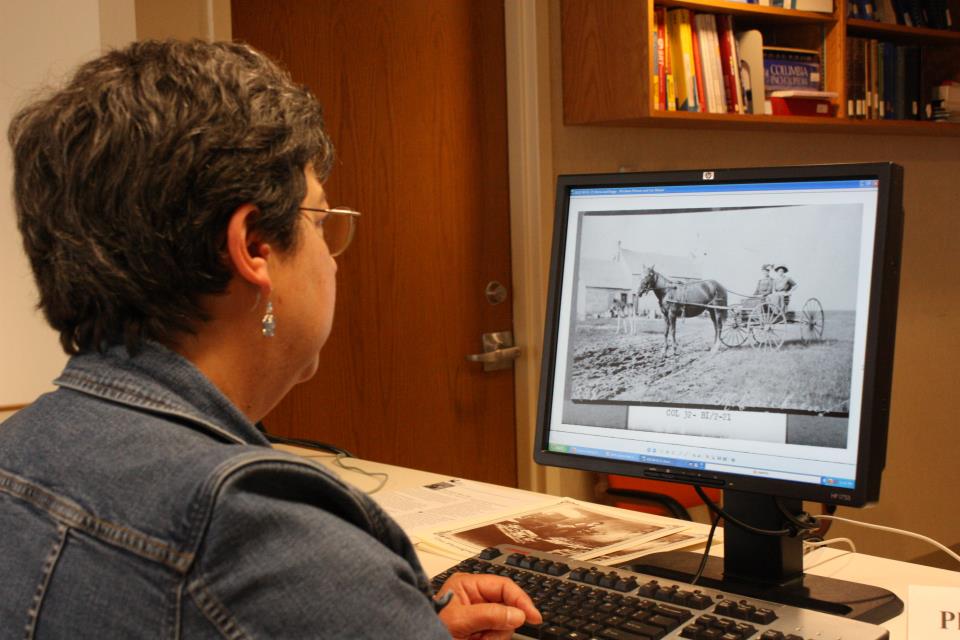 Your research can take on new dimensions at the North Dakota State Archives. View written records, photographs, county histories, newspapers, and more to learn about North Dakota's varied people and history. The State Archives also acquires and preserves all types of research materials relating to North Dakota and the northern Great Plains, including manuscript collections, books, periodicals, maps, audio and video materials, and state and local government records. Our knowledgeable and friendly staff is happy to assist you. For additional information, contact us at archives@nd.gov or 701.328.2091.
Hours: Monday-Friday, 8 a.m.-4:30 p.m., except state holidays
Second Saturday of each month, 10 a.m.-4:30 p.m.
View State Archives information
Museum Division
The Museum Division is responsible for preserving and adding to more than 70,000 historical artifacts that help us tell North Dakota's story. With artifacts ranging from bandolier bags to cell phones, the collection represents centuries of North Dakota history. Division staff also maintain and design exhibits in the State Museum galleries and for state historic sites.
To see collection artifacts or to schedule a tour of collection storage, contact Curator of Collections Management Jenny Yearous at jyearous@nd.gov or 701.328.2099. To ensure staff availability, please schedule your visit at least one business day in advance. Staff are available from 8 a.m. to 4:30 p.m., Monday-Friday, except state holidays.