Shopping & Dining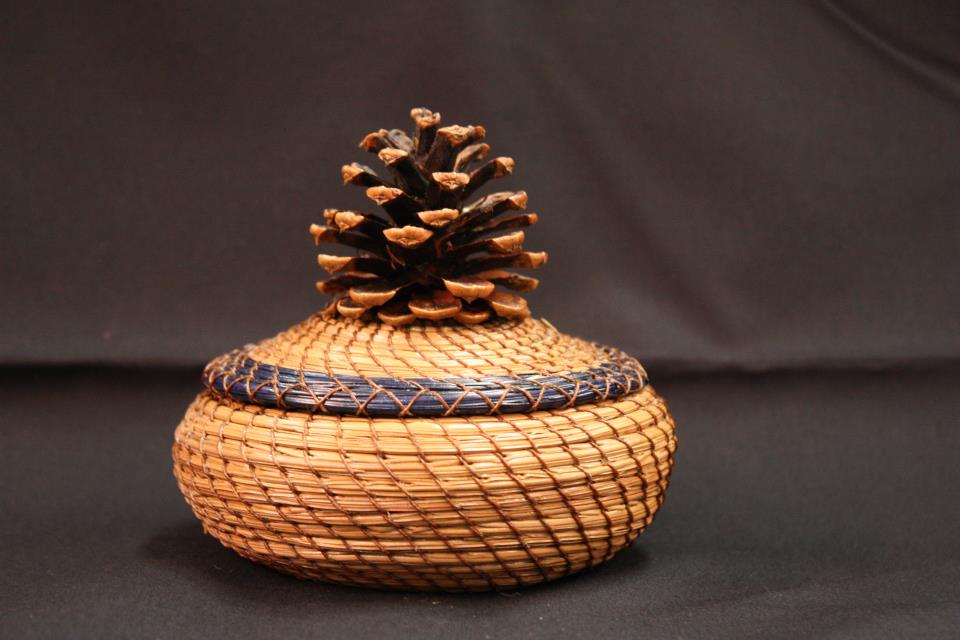 Museum Store
Visit our Museum Store for a tremendous selection of North Dakota-related merchandise, including handcrafted items, books, Pride of Dakota products, children's items, and more. The Museum Store is open during regular museum hours.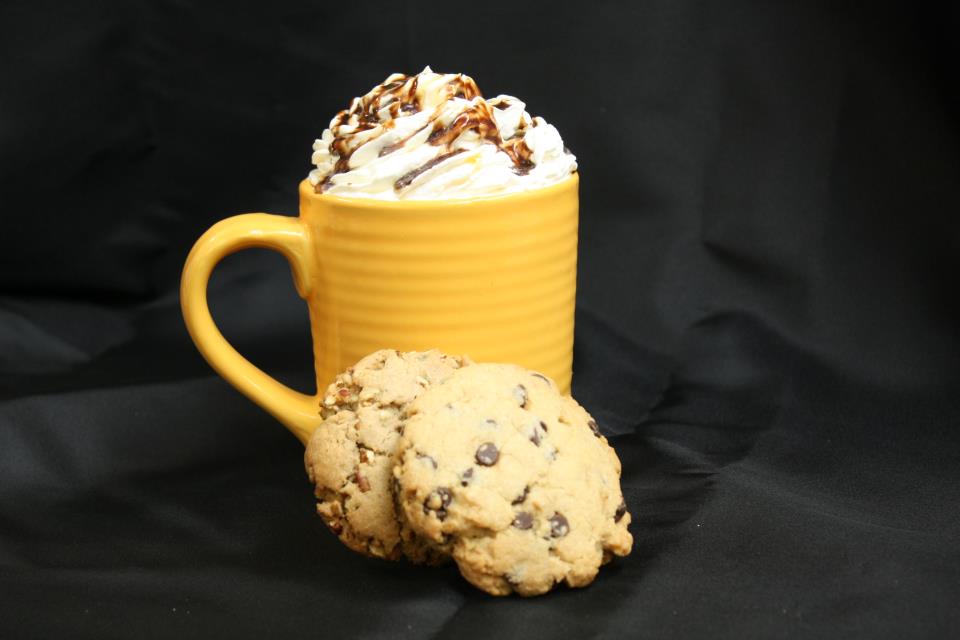 Café
Enjoy coffee, sandwiches, cookies, salads, hot meals, and pizzas, plus freshly baked breads and pastries from the El Coqui downtown location. The café is open Monday-Friday, 8:30 a.m.-3:30 p.m., and
Saturday-Sunday, 10 a.m.-3:30 p.m.
ADA (Americans with Disabilities Act) Accessibility
Wheelchair access is available into the west entrance and the Russell Reid Auditorium. Two elevators are available near the Northern Lights Atrium and the Missouri River Event Center.
Wheelchairs and scooters are available for checkout at the Information Desk.
All public restrooms are fully accessible.
Accessible parking is available in the west and east parking lots.
Only animals defined by the ADA as service animals are authorized entry into the Heritage Center. NO pets, please.
Mothers Room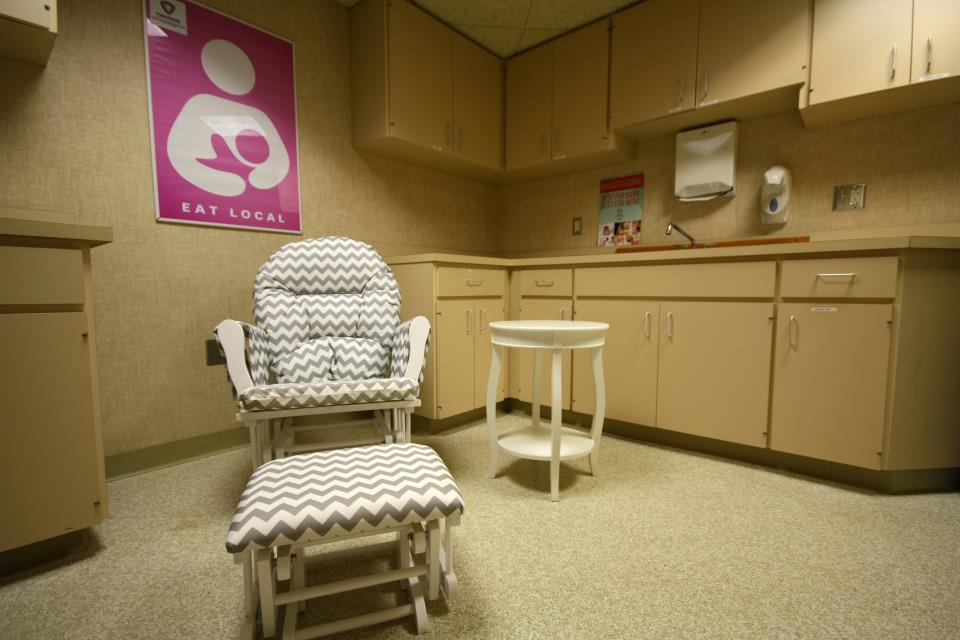 A Mothers Room for nursing mothers and infants is available on the upper level near the children's Treehouse exhibit. Stop by the Information Desk for access.
Wi-Fi Availability
Free public wireless Internet access (Wi-Fi) is available in most public areas.