The State Museum at the Heritage Center tells the stories of North Dakota from its earliest geologic formation to contemporary times.
The three permanent galleries are arranged chronologically, with tracks and prints in the floor and iconic objects in the hallway providing cues to time periods.
Adaptation Gallery: Geologic Time
The Adaptation Gallery: Geologic Time introduces you to the fascinating story of geology and life in North Dakota from 600 million years ago to the appearance of humans about 13,000 years ago. See impressive life-sized casts of a T. rex and Triceratops engaged in battle.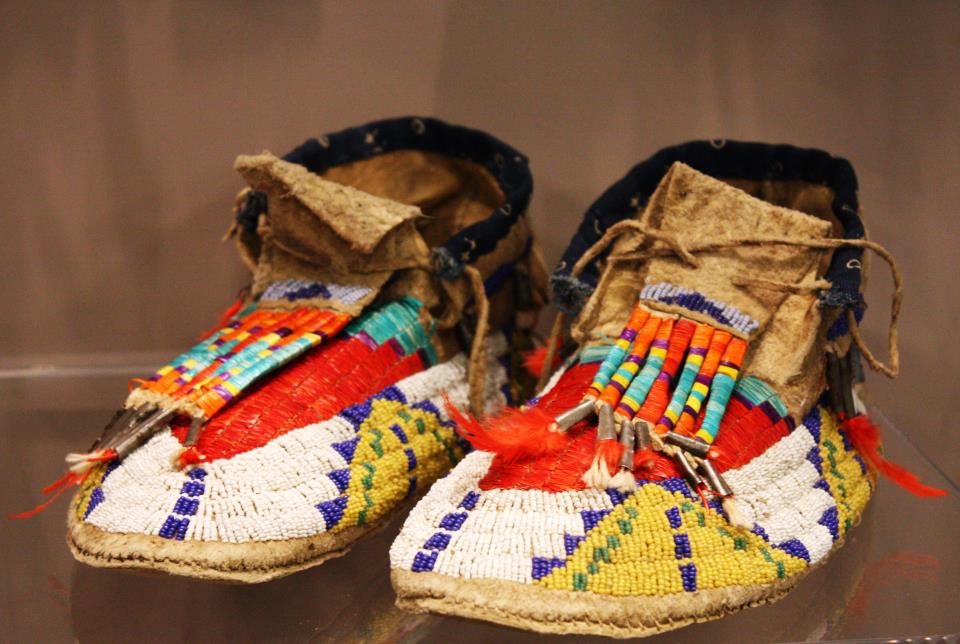 Innovation Gallery: Early Peoples
The Innovation Gallery: Early Peoples is devoted to the Native peoples of North Dakota. This journey through time begins more than 13,000 years ago and continues through the 1860s. View over 1,000 artifacts highlighting the beauty and breadth of the State Museum's outstanding collections and a large-scale cyclorama of Double Ditch Indian Village in 1550.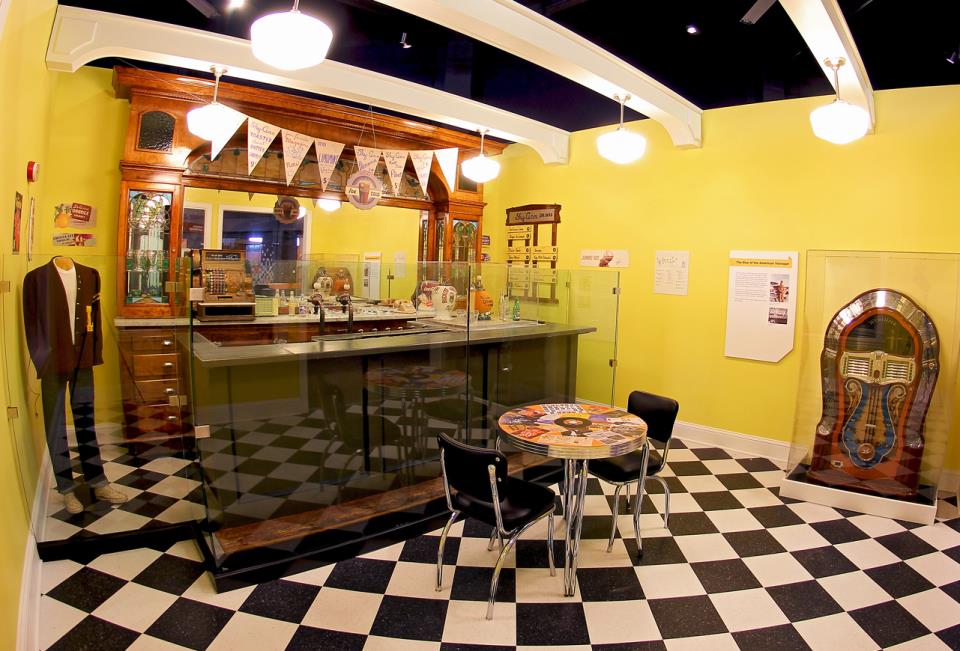 Inspiration Gallery: Yesterday and Today
Explore North Dakota from 200 years ago to contemporary times in the Inspiration Gallery: Yesterday and Today. Exhibits showcase the state and its people through a variety of themes that continues to shape our history. Look inside a homestead shack, step inside a 1950s soda shop, and experience planting and harvesting in a modern tractor cab.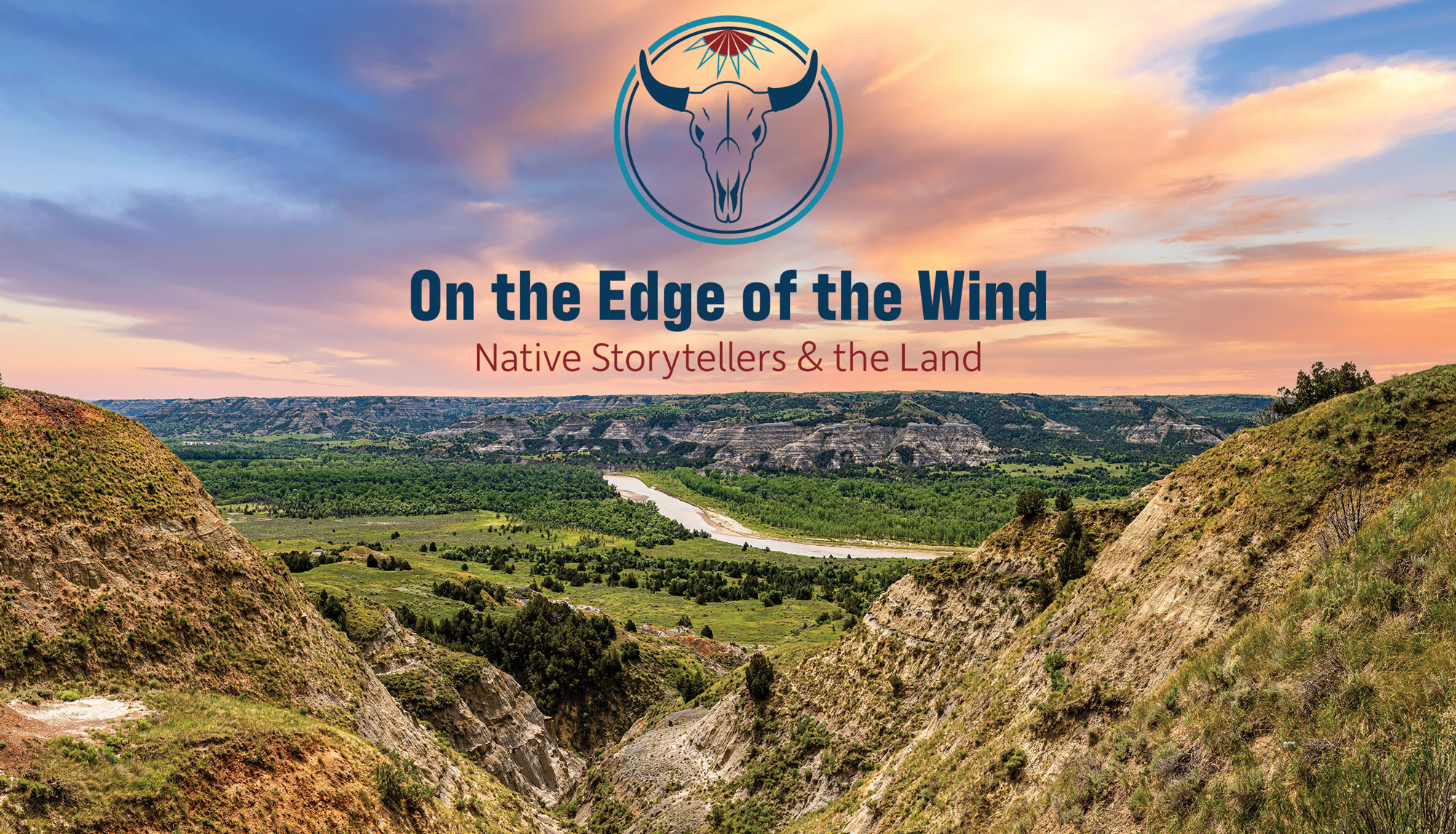 Governors Gallery
The Governors Gallery features temporary and traveling exhibits, bringing history from around the world to North Dakota.
On the Edge of the Wind: Native Storytellers & the Land explores the connections between cultural practices, regional landscapes, and tribal oral narratives.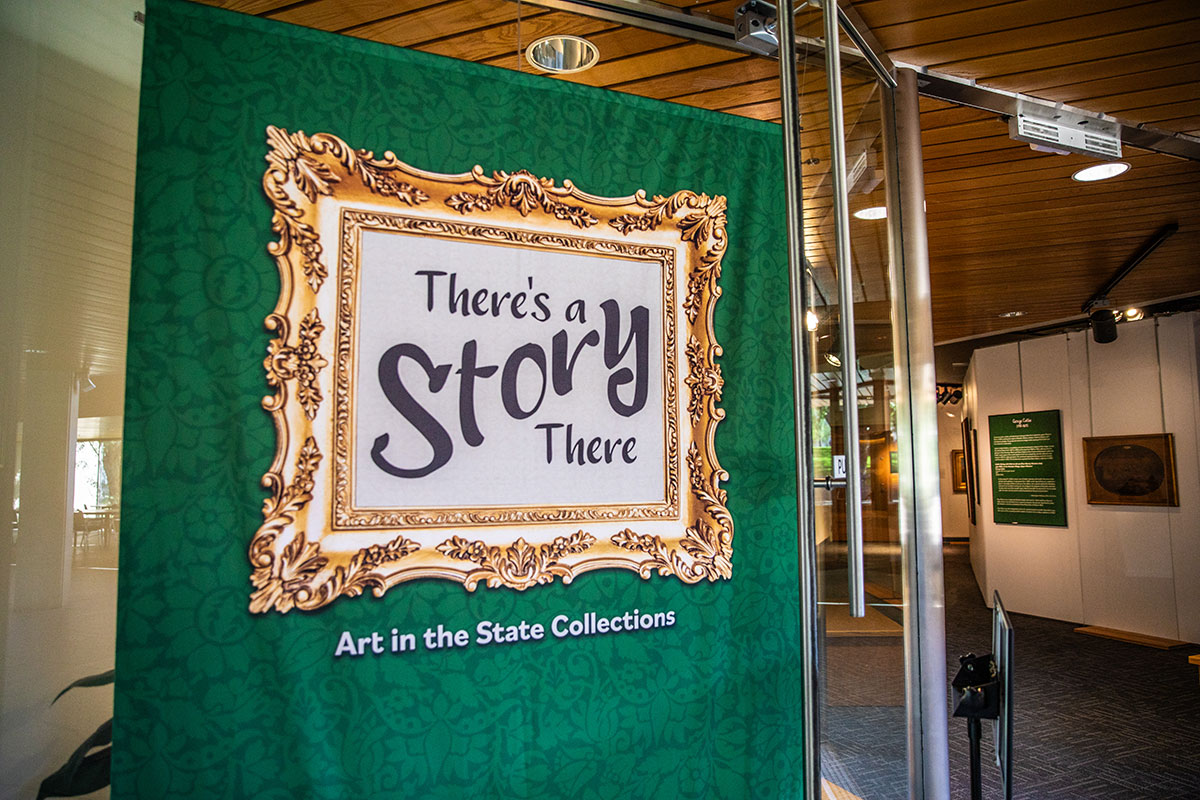 Sperry Gallery
The Sperry Gallery features fine art from the state collections. There's a Story There: Art in the State Collections features 19 artworks spanning the 1830s to 2011 by prominent artists.