New & Upcoming Exhibits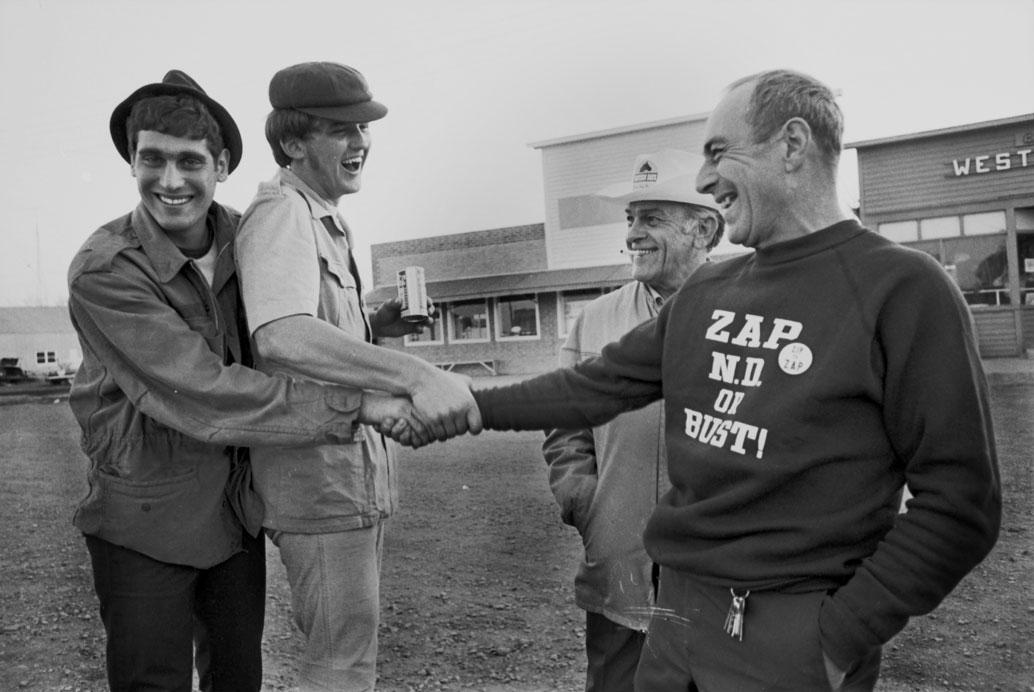 This year marks the 50th Anniversary of "Zip to Zap." A small exhibit showcasing items and images from the event will be featured.
Now open in the Corridor of History through May 2019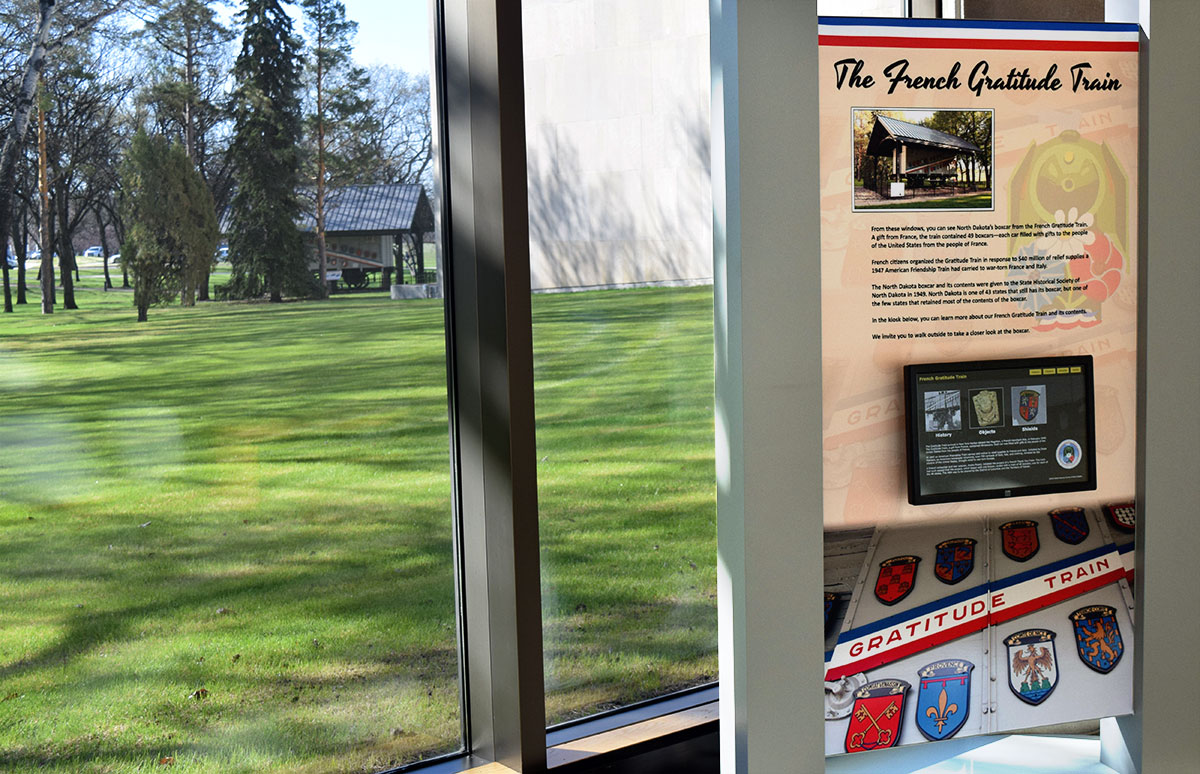 This electronic exhibit shows examples of everyday life, childhood, historic treasures, and personal momentos of the French civilian population that endured World War II.
Now open in the Hall of Honors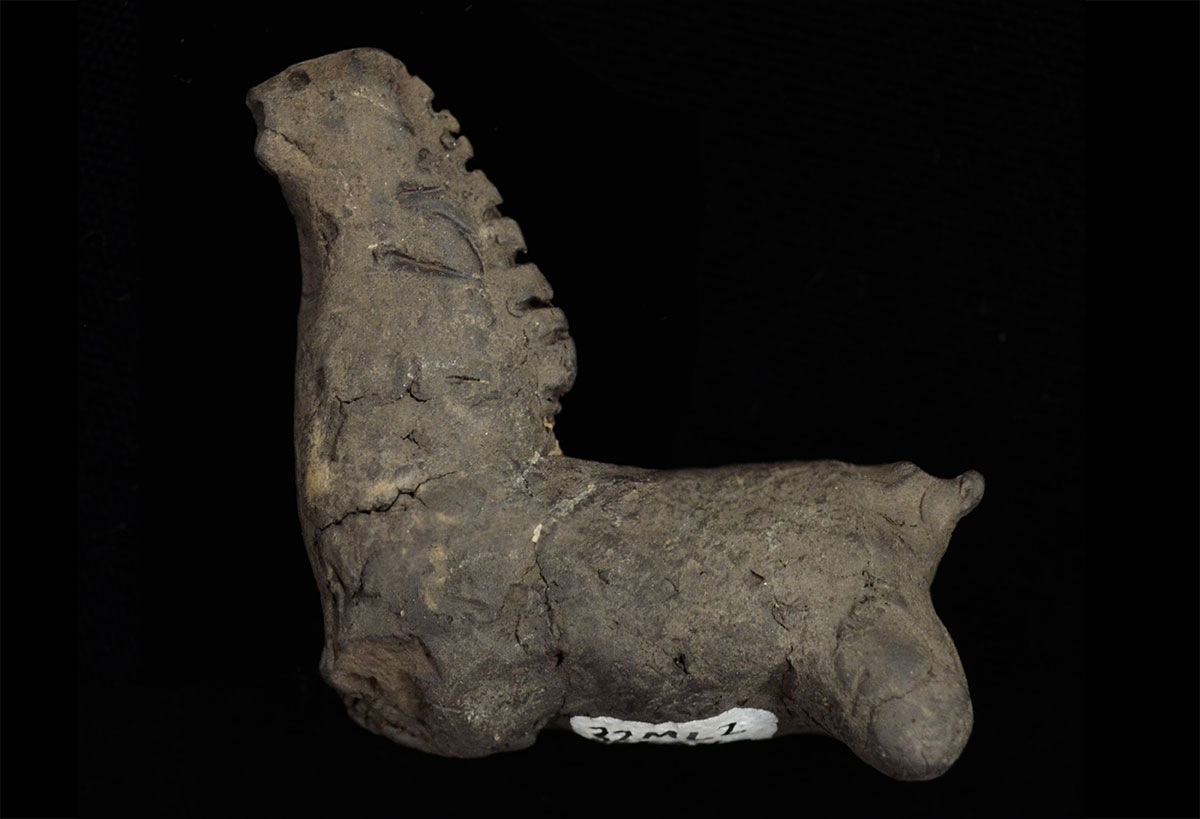 This exhibit showcases 14 magnified photos of small artifacts from our archaeological collections. If displayed in a large exhibit case, they might get overlooked. But here, magnified many times their actual size, they get the spotlight they deserve.
Now open in the Merlan E. Paaverud, Jr. Gallery.