New & Upcoming Exhibits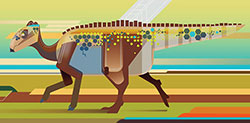 The State Historical Society of North Dakota and the North Dakota Geological Survey are partners in building a new exhibit for Dakota. As one of only a handful of mummified dinosaurs in the world, we're giving Dakota a place to shine.
Opening spring 2020 in the Corridor of History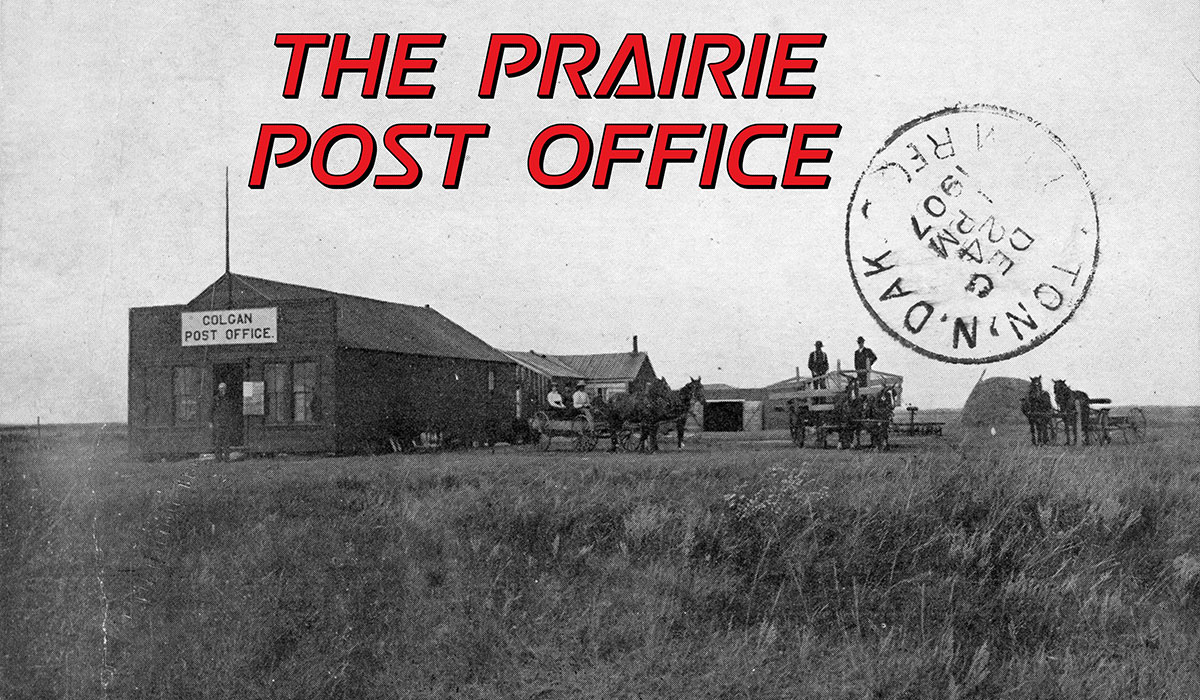 Special delivery! This exhibit explores the role of small-town North Dakota post offices and the rural residents they serve, featuring photographs by Wayne Gudmundson, archival letters and images, a mail delivery wagon, and more.
Now open in the Sperry Gallery through 2021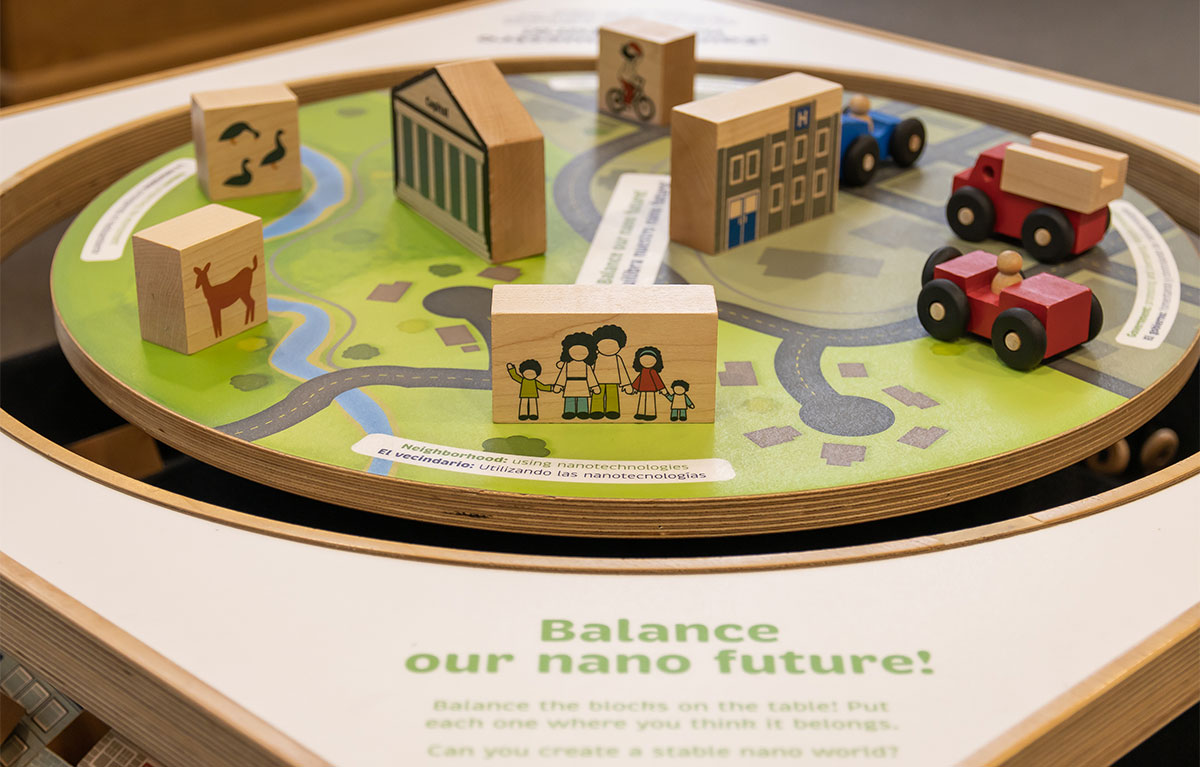 This interactive exhibition engages family audiences in nanoscale science, engineering, and technology.
Now open in the Hall of Honors through Dec. 2020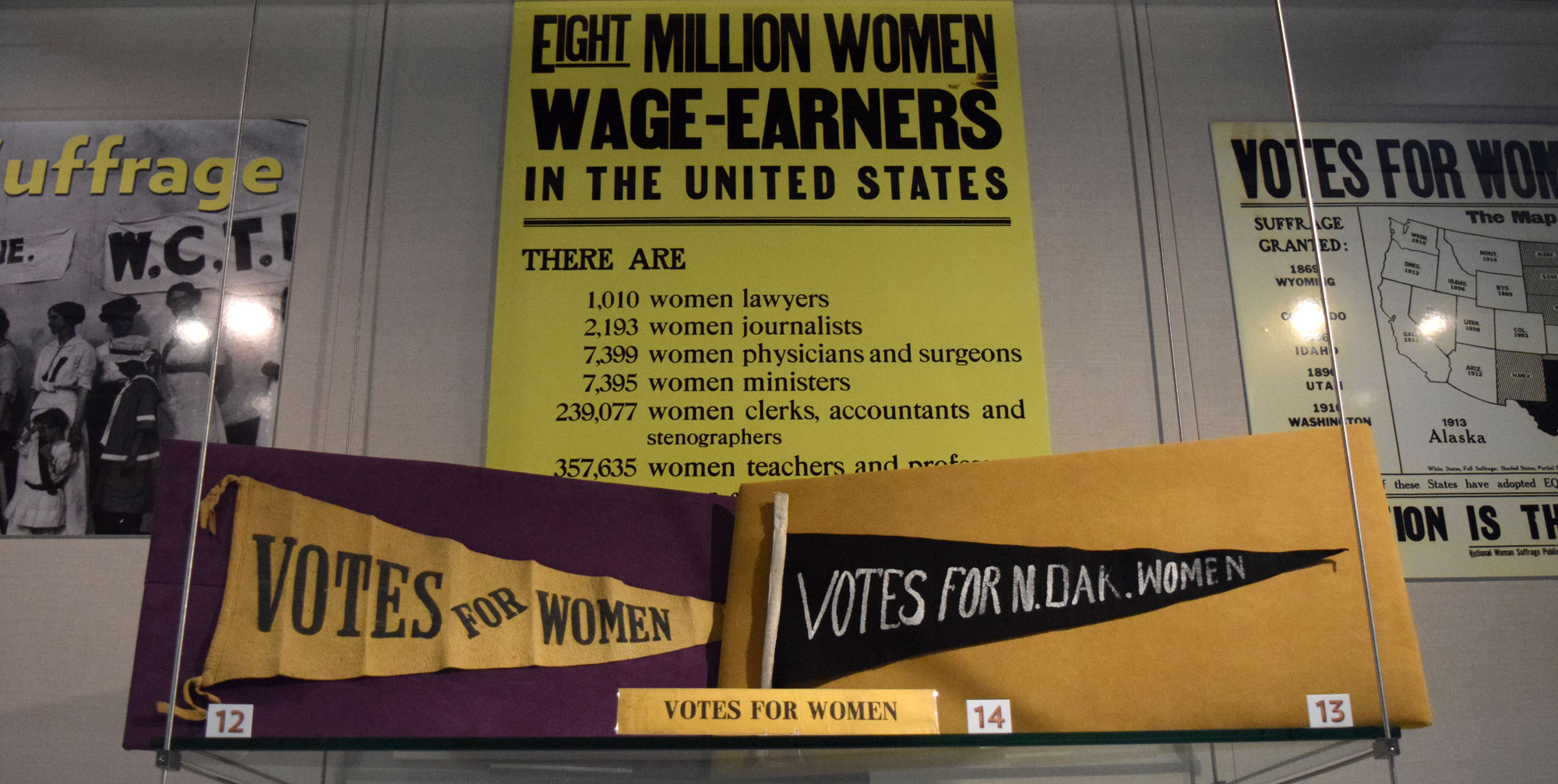 Each year our museum interns create a display to go in the hallway exhibit case. This year's exhibit showcases objects and images from our collections related to Woman Suffrage in North Dakota.
Now open in the Corridor of History