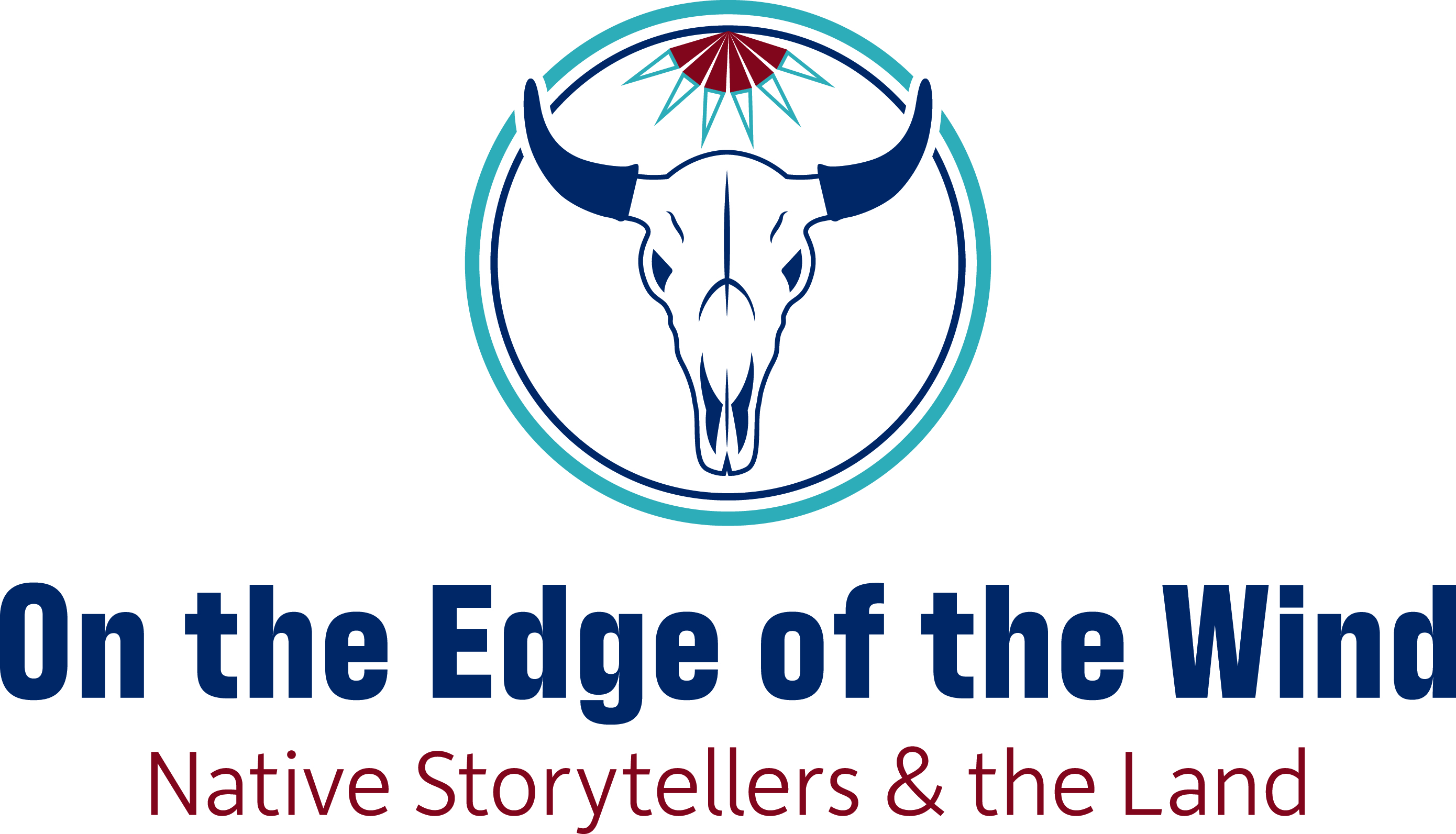 Produced by the North Dakota Council on the Arts in association with the State Historical Society, this exhibit explores the connections between cultural practices, regional landscapes, and tribal oral narratives.
Open in the Governors Gallery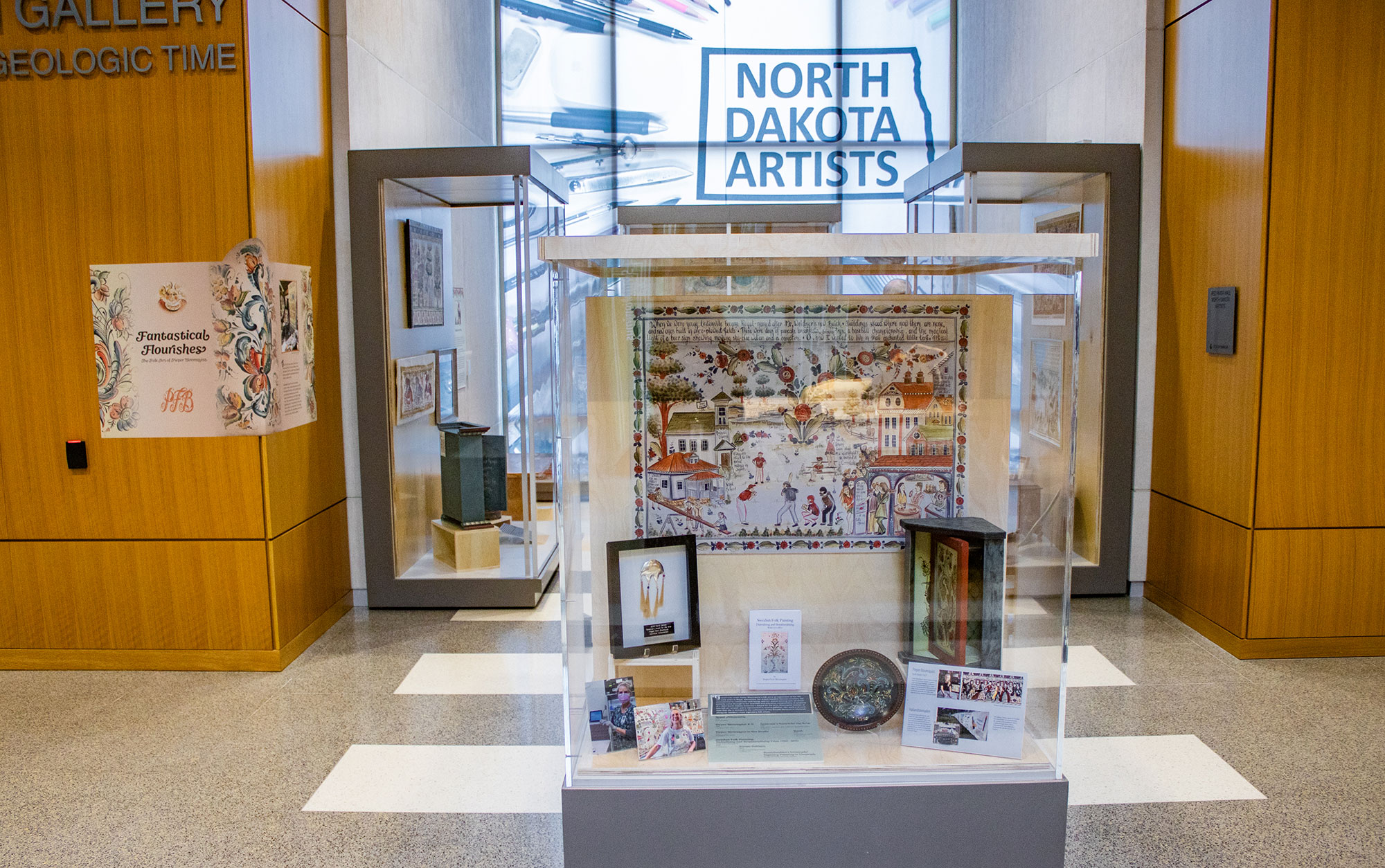 Drawing on the imagery of folk art, Pieper Bloomquist renders a fanciful modern world using traditional materials such as linen/jute canvas, homemade gesso primer (made of eggs, flour, chalk, and sometimes animal glue), and egg tempera paint.
Open in the Red River Hall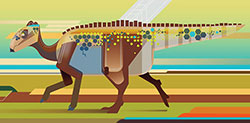 The State Historical Society of North Dakota and the North Dakota Geological Survey are partners in building a new exhibit for Dakota. As one of only a handful of mummified dinosaurs in the world, we're giving Dakota a place to shine.