New & Upcoming Exhibits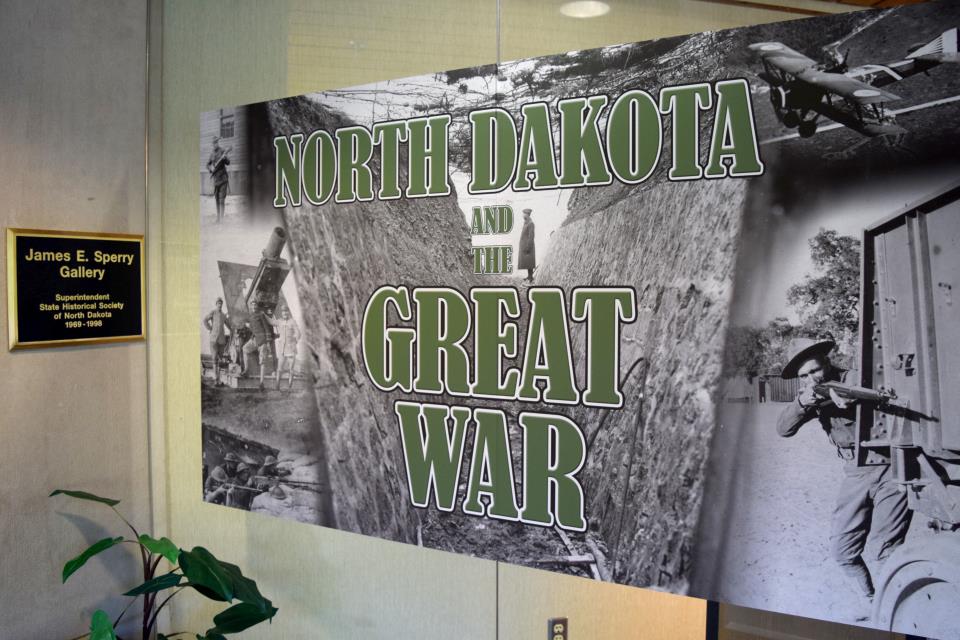 North Dakota and the Great War tells the WWI story of North Dakota through materials from our collections. View military weapons, documents, gear, and more.
Now open in the James. E Sperry Gallery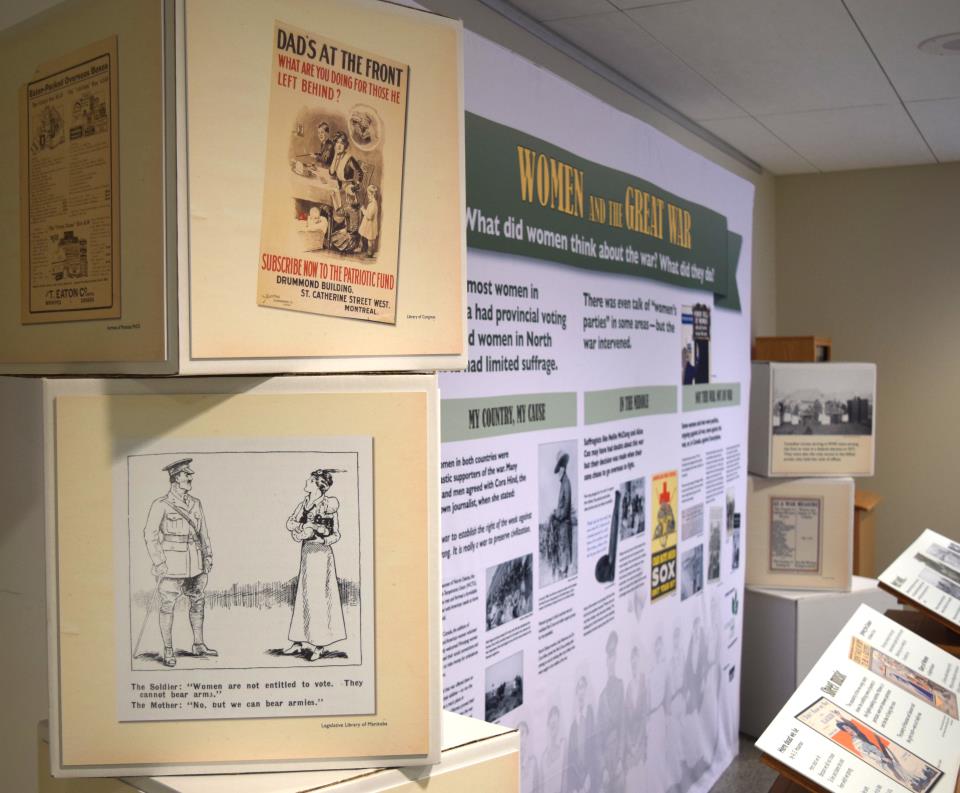 Learn about the women's role in WWI in the US and Canada through this exhibit on loan from the International Peace Garden.
Now open in the Merlan E. Paaverud, Jr. Gallery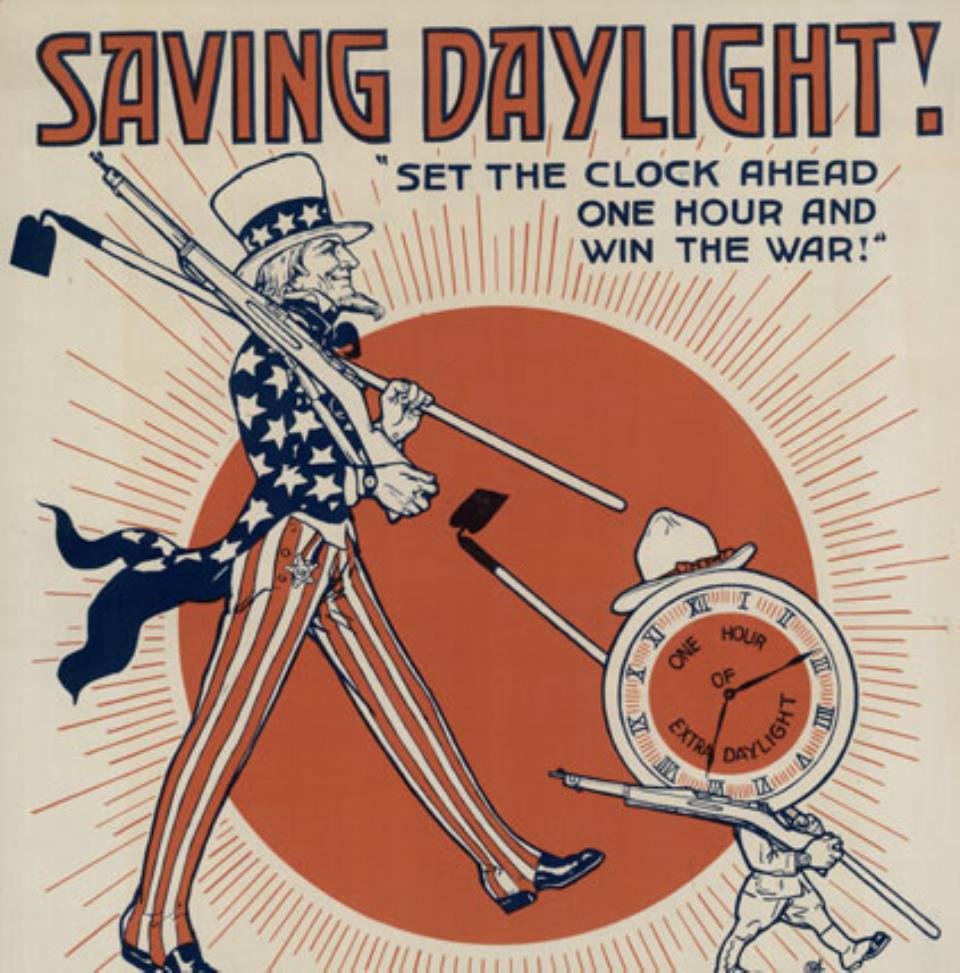 World War I Posters
In 1916, Melvin Gilmore, curator for the State Museum, began collecting Canadian, British, French, and American posters created to gain support for the war. Today the collection contains 966 posters. See a sampling of these posters on display.
Now open in the Auditorium Hallway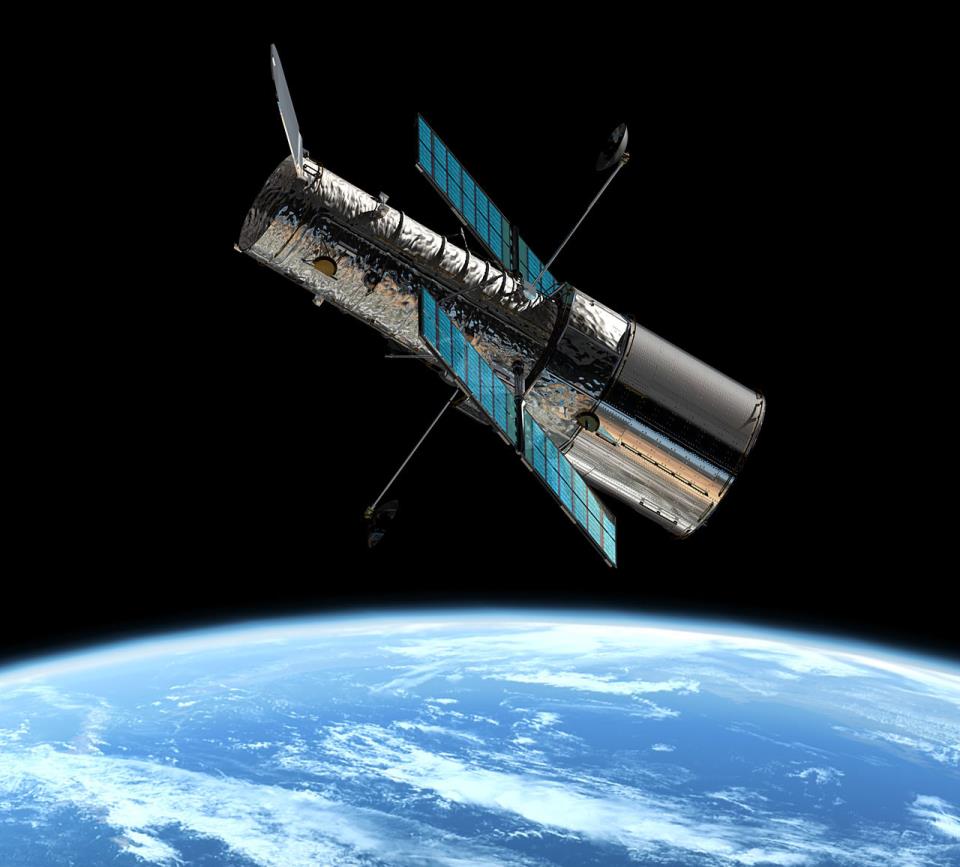 Learn about the Hubble Space Telescope, from the satellite itself, to its many discoveries, and what the future may hold. On loan from NASA.
Open in the Governors Gallery through June 17
Photo Credit: European Space Agency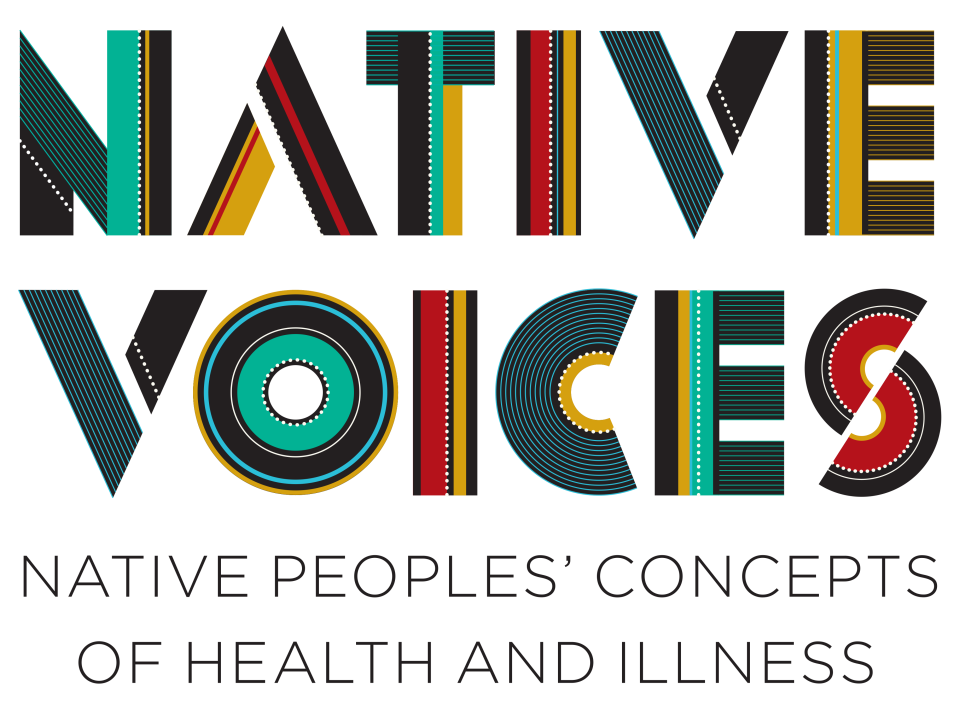 Native Voices
Examine the concepts of health and wellness among contemporary American Indians, Alaskan Natives and Native Hawaiians. Honoring the native tradition of oral history, the exhibition features personal stories from native people across the country. On loan from the U.S. National Library of Medicine.
Opening May 23, 2018, in the Merlan E. Paaverud, Jr. Gallery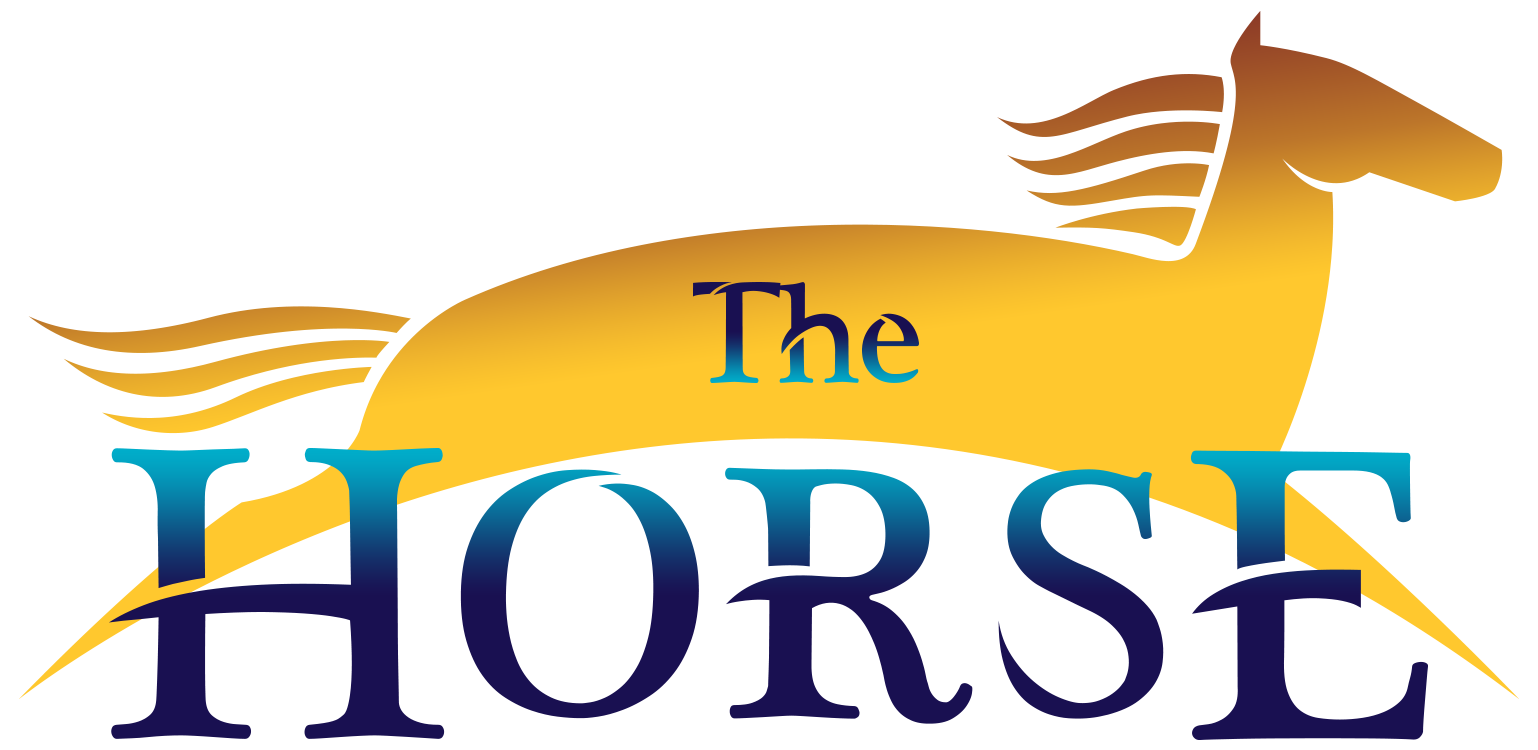 The Horse
Examine the powerful and continuing relationship between the horse and humans, and explore the origins of the horse family, extending back over more than 50 million years.
Opening August 25, 2018, in the Governors Gallery