New & Upcoming Exhibits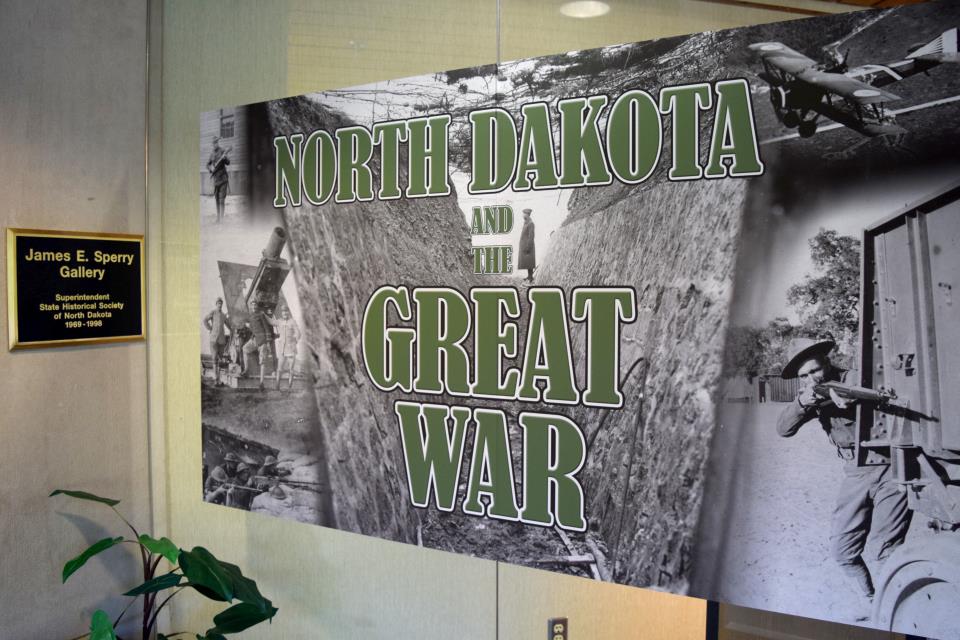 North Dakota and the Great War tells the WWI story of North Dakota through materials from our collections. View military weapons, documents, gear, and more.
Now open in the James. E Sperry Gallery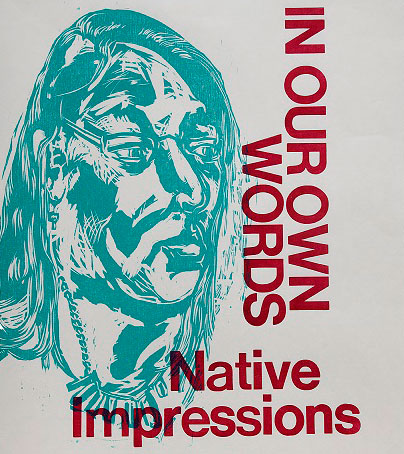 Who are contemporary American Indian people in North Dakota? What are their stories? Printmakers Daniel Heyman and Kim Fink, and graphic designer Lucy Ganje set out to answer those questions. Accompanied by Leigh Jeanotte, a member of the Turtle Mountain Band of Chippewa and Director of UND's American Indian Student Services, the three artists set out for North Dakota's Reservations.
Open through Feb. 2019 in the Russell Reid Auditorium Hallway and Merlan E. Paaverud, Jr. Gallery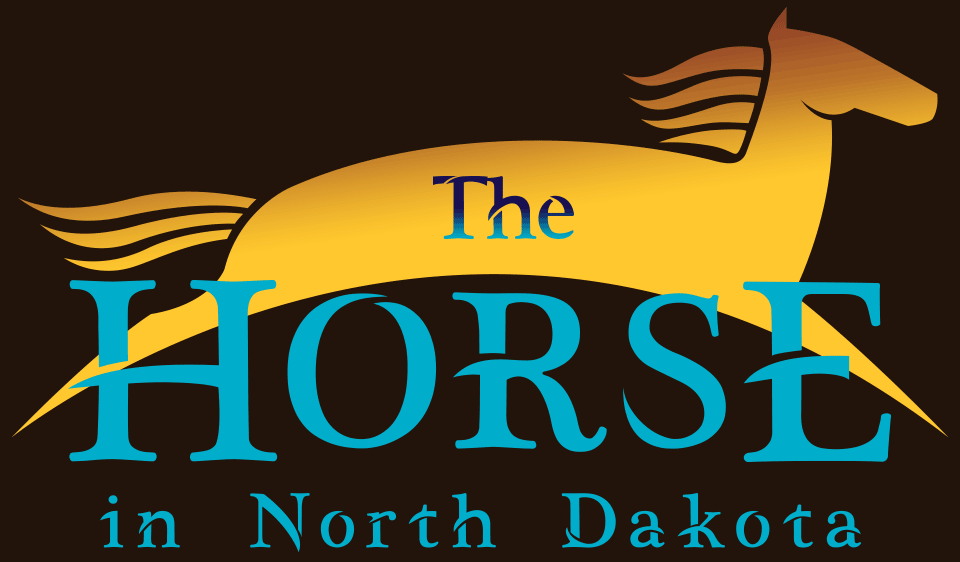 50 million years of horse power
A rare opportunity to view remarkable objects and art from the State Historical Society collections.
Opening August 25, 2018, in the Governors Gallery