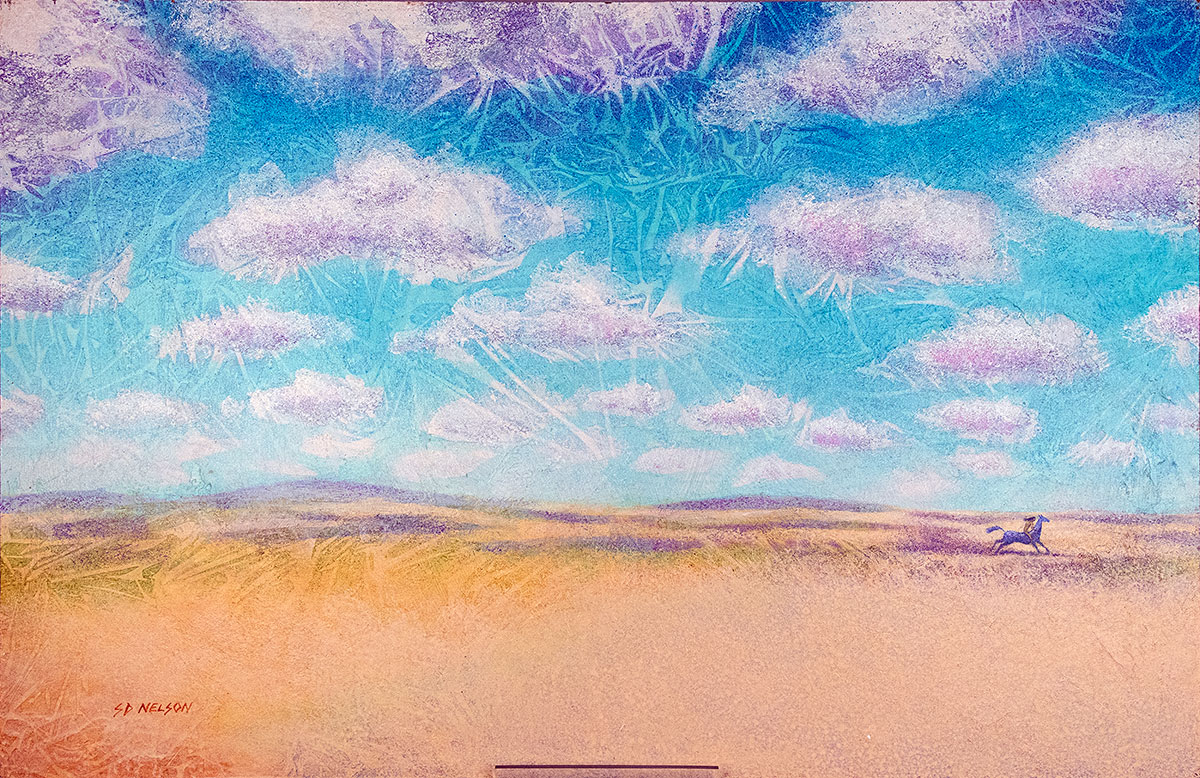 This exhibit will feature illustrations by author and artist S.D. Nelson.
Open in the Red River Hall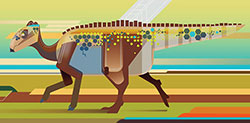 The State Historical Society of North Dakota and the North Dakota Geological Survey are partners in building a new exhibit for Dakota. As one of only a handful of mummified dinosaurs in the world, we're giving Dakota a place to shine.