We recommend all visitors follow the CDC's guidelines when visiting our sites.
New & Upcoming Exhibits
Explore how sophisticated styles, sensibilities, and snow coexist to shape North Dakotans' wardrobes of yesterday and today.
Open in the Governors Gallery through November 2022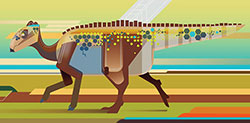 The State Historical Society of North Dakota and the North Dakota Geological Survey are partners in building a new exhibit for Dakota. As one of only a handful of mummified dinosaurs in the world, we're giving Dakota a place to shine.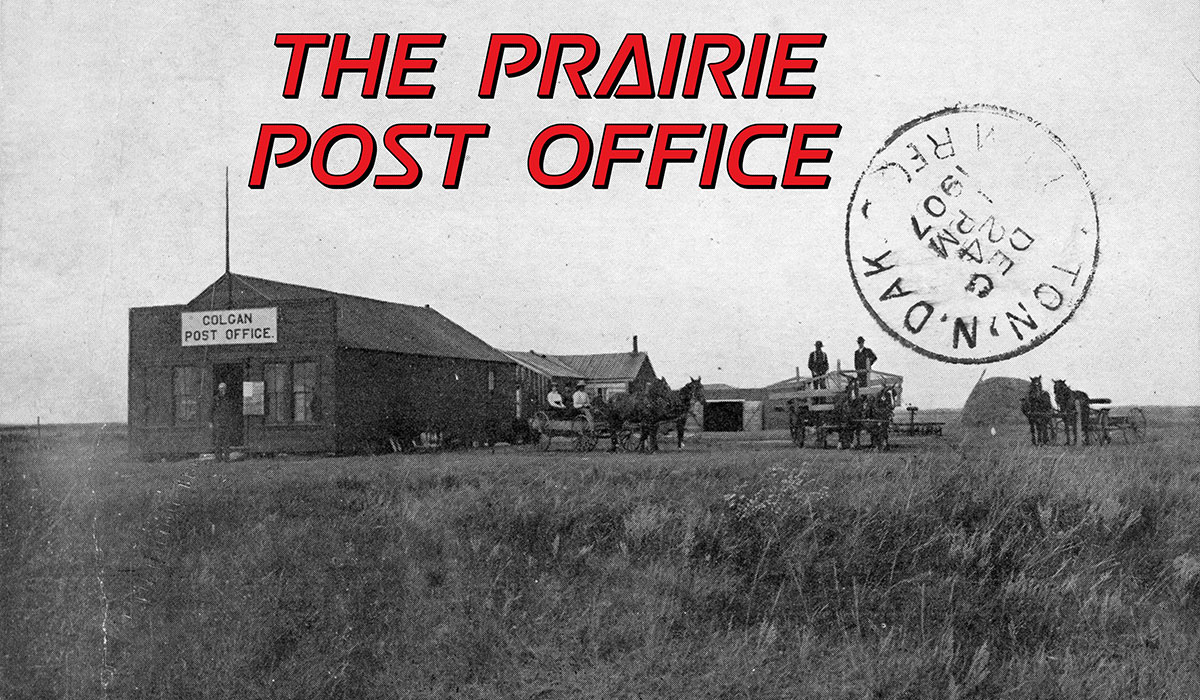 Special delivery! This exhibit explores the role of small-town North Dakota post offices and the rural residents they serve, featuring photographs by Wayne Gudmundson, archival letters and images, a mail delivery wagon, and more.
Open in the Sperry Gallery through 2021