We recommend all visitors follow the CDC's guidelines when visiting our sites.
New & Upcoming Exhibits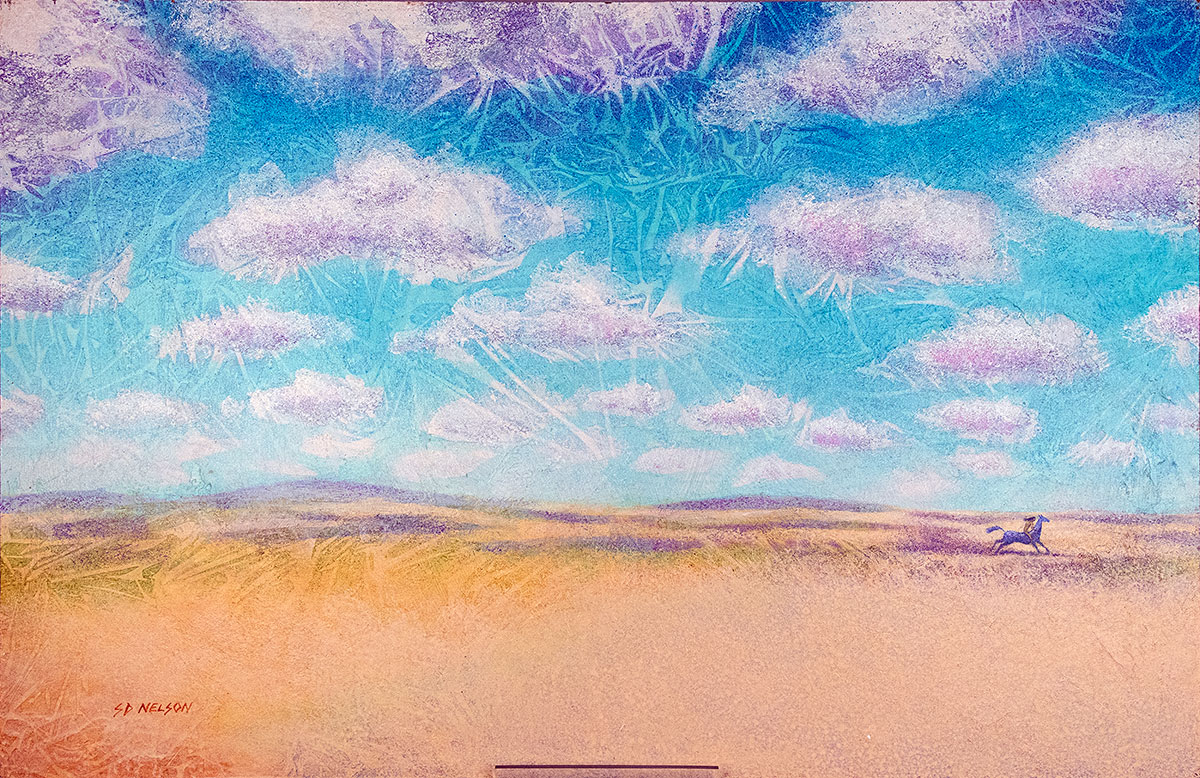 All is Grass and Clouds, Forever
This exhibit will feature illustrations by author and artist S.D. Nelson.
Opening March 25 in the Red River Hall
Explore how sophisticated styles, sensibilities, and snow coexist to shape North Dakotans' wardrobes of yesterday and today.
Open in the Governors Gallery through November 2022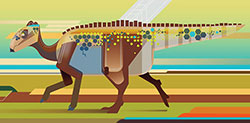 The State Historical Society of North Dakota and the North Dakota Geological Survey are partners in building a new exhibit for Dakota. As one of only a handful of mummified dinosaurs in the world, we're giving Dakota a place to shine.